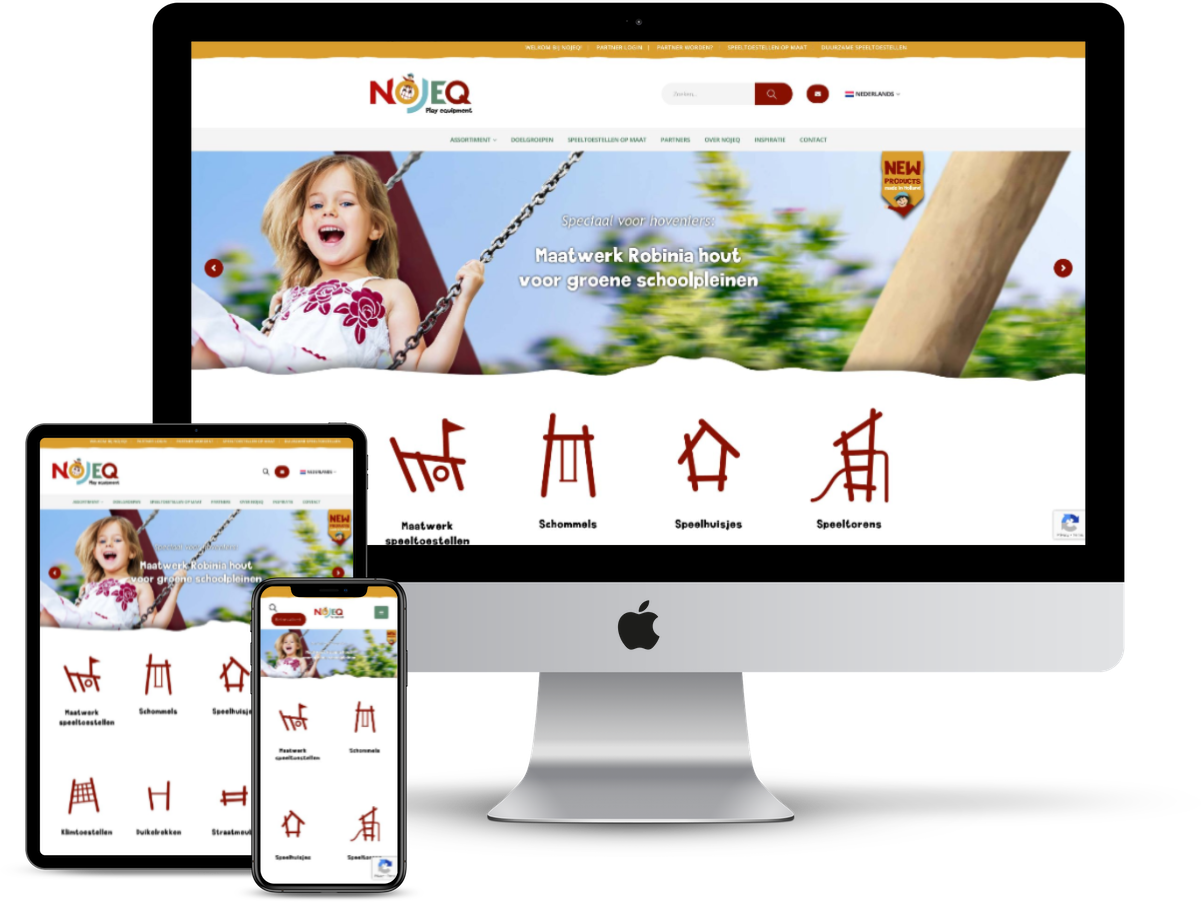 Of uw bedrijf nou toe is aan een nieuwe website, een verfrissend logo, stijlvol drukwerk of ondersteuning door hosting, wij van Klok Mediabureau helpen uw bedrijf graag verder!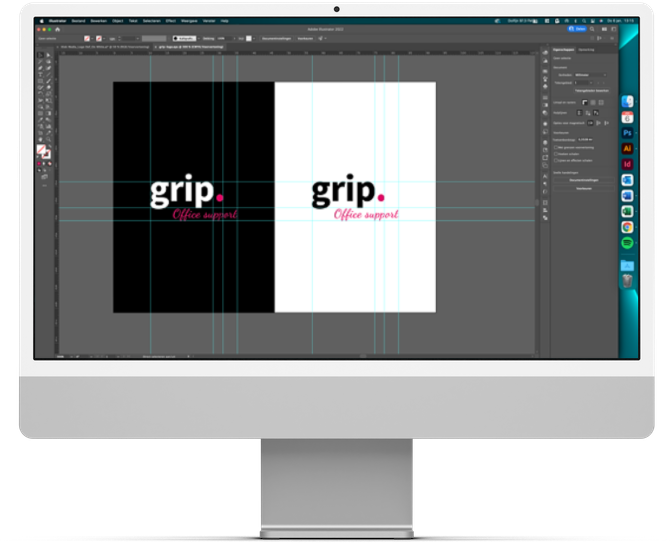 We ontwerpen uw logo, drukwerk, pandreclame of de wrap van uw bedrijfsauto. Ook helpen we u aan indrukwekkend beeldmateriaal met (drone) foto's en video's.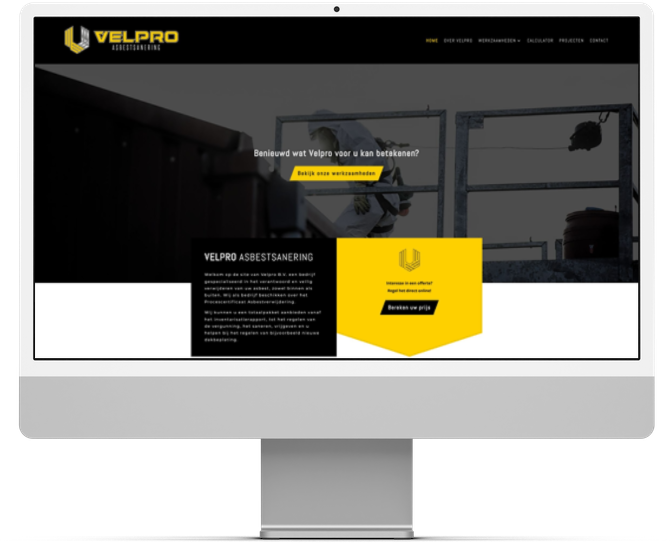 Op zoek naar een functionele en unieke website of webshop? Wij helpen u aan een origineel design dat bij uw bedrijf past.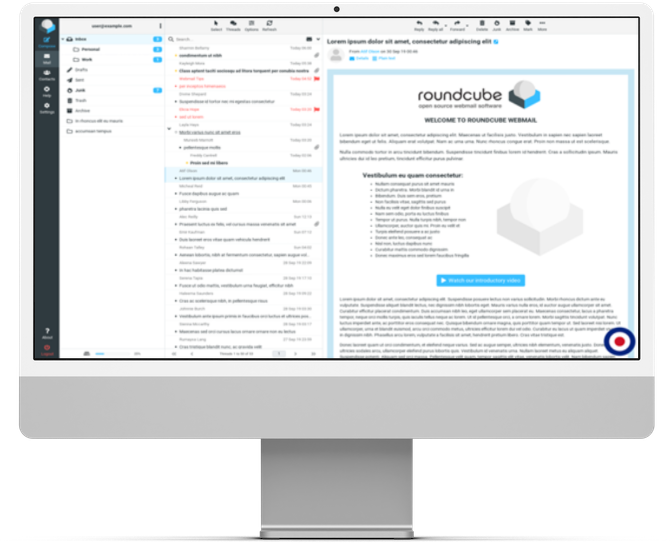 Start uw onderneming professioneel met mailhosting. Of verzeker uzelf van een werkende website met webhosting.

Bas Van Geresteijn
08:19 25 May 22
Mathijs heeft onze website gemaakt, heeft dit super gedaan. Denkt in alles met ons mee. Ik raadt hem iedereen aan.

Jeroen Admiraal
16:19 01 Feb 22
Goed bedrijf! Werkt netjes en snel, als er wat moet gebeuren. Zeker een aanrader!

Renger le Poole
15:07 03 Jan 22
Mathijs van Klok Mediabureau heeft onze nieuwe website gemaakt. Prettige samenwerking, reageert vlot op mails. Hij denkt in alles mee, heeft ook goede tips voor de vindbaarheid van de website.Zorgt voor een prachtig design wat passend is bij het bedrijf. Kortom, wij zouden het iedereen aanraden om zaken te doen met Mathijs.

Mike Van kempen
11:55 29 Oct 21
Super goed en professioneel bedrijf. Zeker een goede aanrader.

Siebe mulder
19:26 27 Feb 21
Klok media is zeer aan te raden.. Hij heeft onze website heel vakkundig in elkaar gezet. Niet alleen is Mathijs een vakman op dit gebied maar het is ook een eerlijk en een meedenkend persoon. Mooi staaltje vakwerk afgeleverd. Die 5 sterren verdien je minimaal..